The one-size-fits-all approach won't cut it with SEO. To achieve the sustainable growth you want, you'll need a custom strategy geared toward your specific goals. Our SEO consultant services provide just that.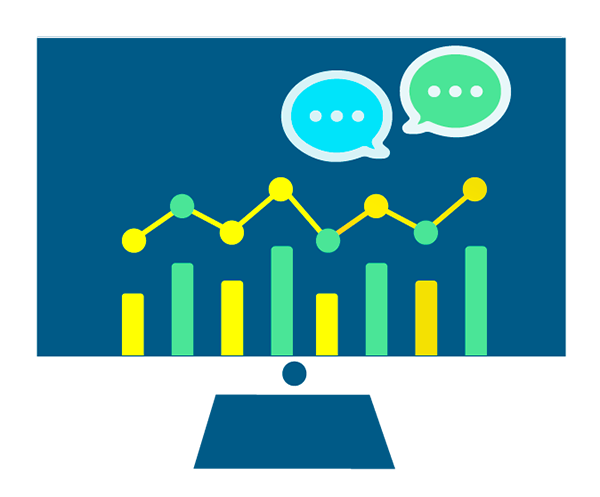 Organic search is a huge part of business website performance, as well as a critical component of the buyer funnel and getting users to complete a conversion or engagement.
We know that the average person searches Google 3-4 times per day. High visibility as a trusted resource by Google and other search engines is undeniably key for the success of your business. Strategic SEO and a high-quality website make it happen.
At Webfxm, we address these needs and more by providing SEO consultation services to determine the best marketing strategy for your business and how to make it successful long term. Through education, proper expectations, collaboration, and ultimately partnering with you, we ensure progress and success move in the right direction to improve your bottom line.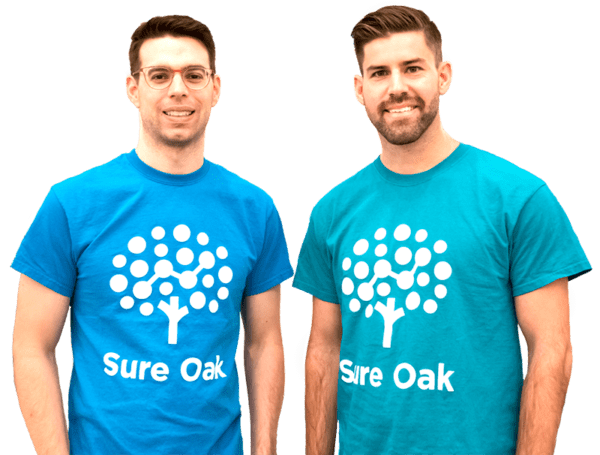 Contact us today to see how we can improve your visibility and your website performance!